Why is Goregaon the perfect choice for property investment?
Dec 10, 2019
Shweta Yadav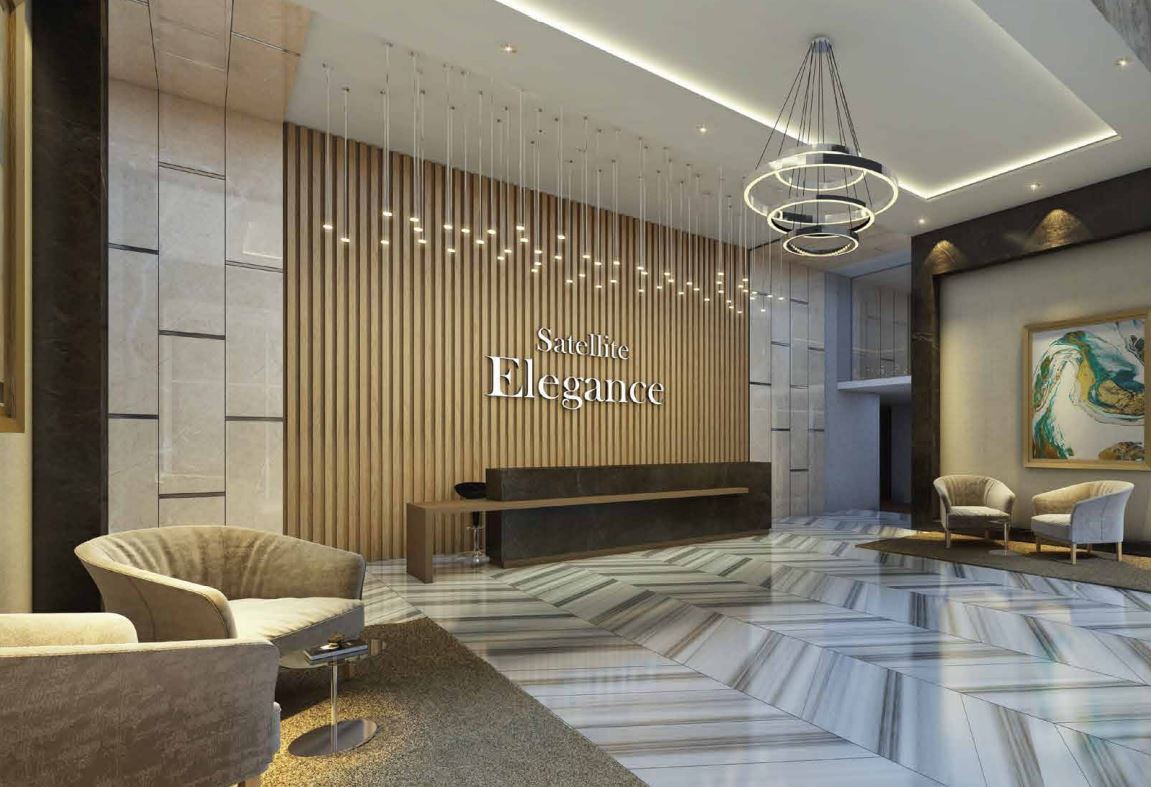 Known to be one of the most sought after and busiest locations in Mumbai, Goregaon has seen heaps and bounds of development in the real market in recent times. Offering unmatched social infrastructures, a property in Goregaon East is in high demand in the present day. Being seamlessly connected to the significant parts of the city via major roads like Aarey Road, Goregaon Mulund Link Road, and LBS Road, this upscale locale happens to be one of the most coveted destinations in the city. The area has seen an increase in demand for residential and commercial property over the last few years, due to massive infrastructural development as well as the establishment of a number of offices of leadings MNC's which have created job opportunities.
With the uprise in the realty market, owning a 2 BHK flat in Goregaon East Mumbai is seen as a value addition to the standard and the status of a middle-class family. The refined residential offerings have attracted a lot of potential home buyers and investors from across the nation. Most of the residential projects in this locality happen to be RERA approved. These projects are not only safe to invest in, but the commercial value of these projects is also going to skyrocket in the future, thereby offering splendid returns in the future.
Apart from the unmatched social infrastructures, Goregaon also houses its very own railway station as the railway happens to be the commuting lifeline of the city. With over 15 bus stops, this locality also features easy public transport for its people. This locality also features an array of commercial, business, social, recreational, and educational hubs. Hotels like Radisson and Fern offer upscale recreational features and amenities and happen to be located right in the heart of this locality. Even a 1 BHK flat in Goregaon East is in high demand due to the seamless communication this location has to offer. The Chhatrapati Shivaji International Airport is located at a convenient distance of 7.8 km via the Sahar Airport Road. This locality is well-connected with the Western Highway and the Jogeshwari Link Road and falls right in between two of the most prestigious residential locations - namely Andheri and Borivali. The proposed construction of Phase II of the Mumbai Metro is expected to make connectivity even more accessible and seamless in the future.